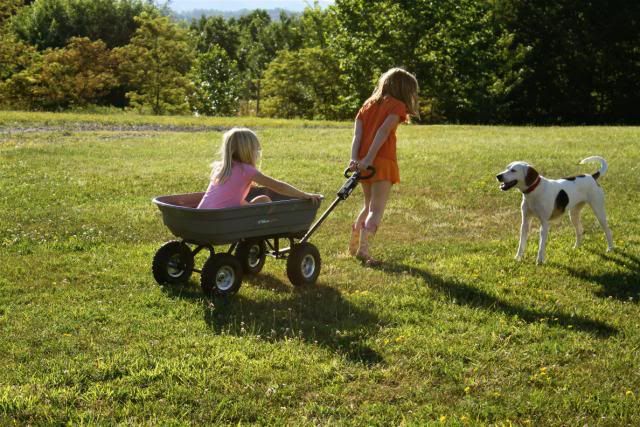 I know this is turning into a picture blog. Thanks for bearing with me as i keep working on my hobby and figuring out my mad (not!) photo skills.
I had fun snapping these pics of the girls playing in my garden cart. Really, who needs a little red wagon when they have mom's garden cart? It gives a much better ride, lol!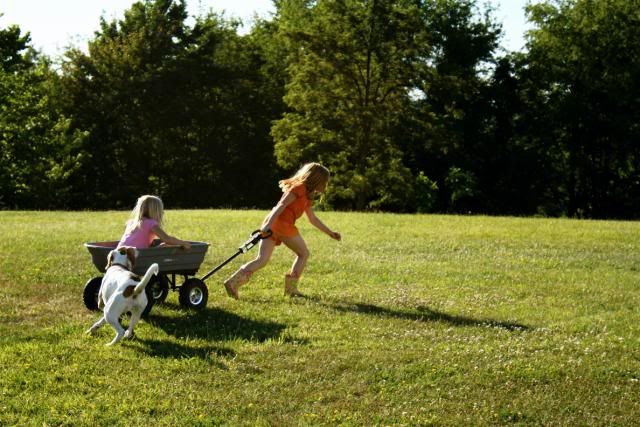 Run! Madge is chasing us!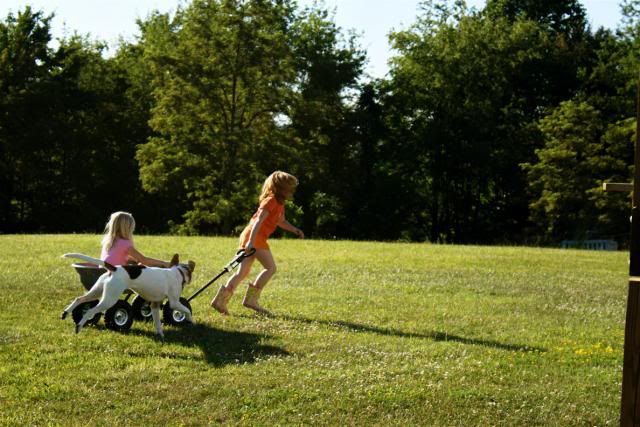 Time for the littlest one to pull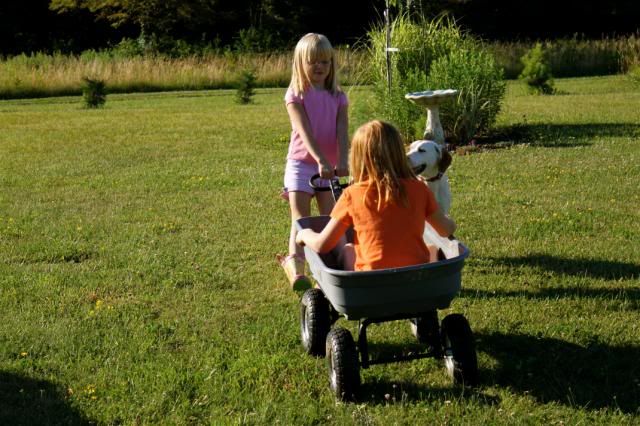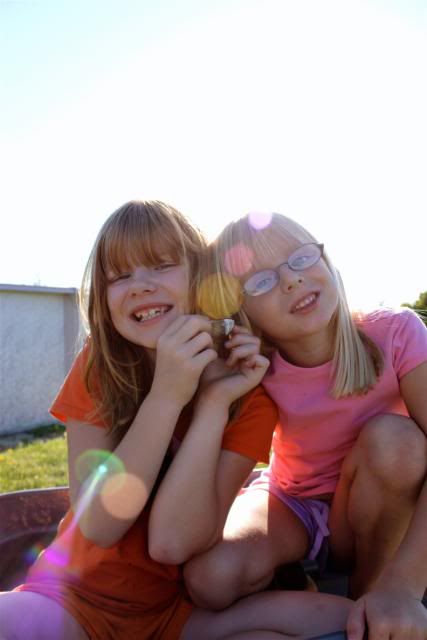 Notice how the rock is in every picture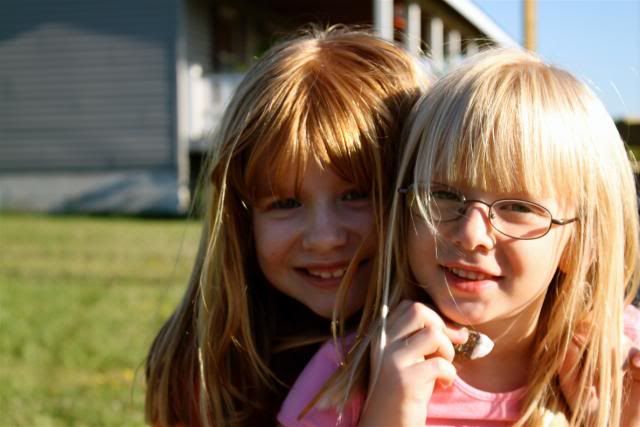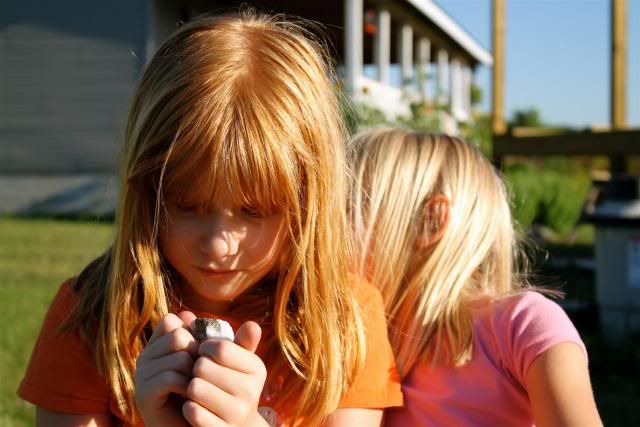 I finally agreed to take a picture of the rock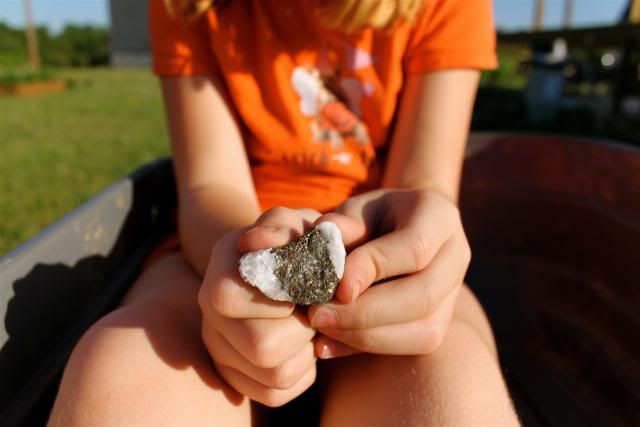 It is almost impossible to get the two to smile at the same exact time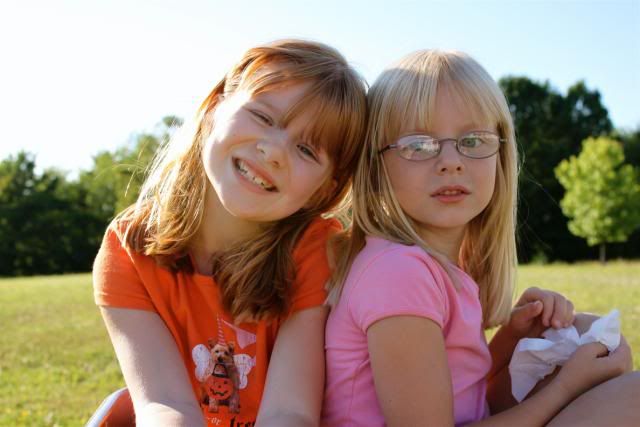 ... Oh, and to get them to look at the camera while they're smiling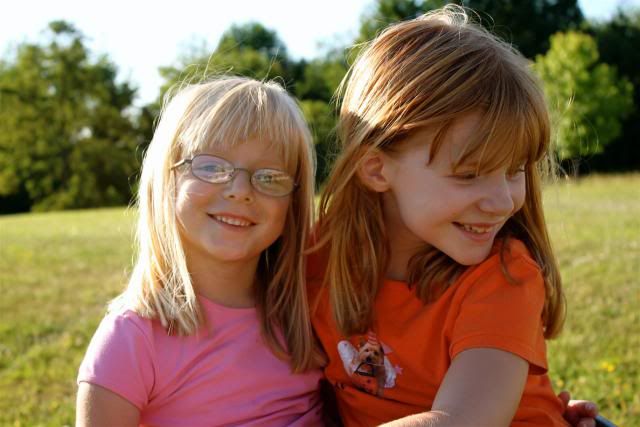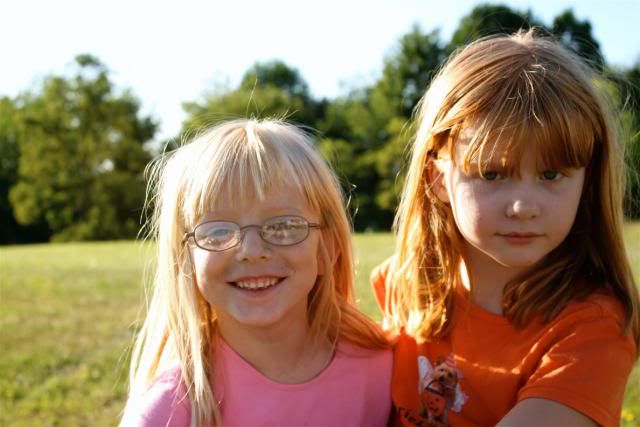 Of course! It's Tubby Time (time to pet Tubby)