In fact, life is so fun, my girls are watching an informercial. right now. this very second. "Walk-Fit". These commercials must appeal to kids as much as they appeal to older folk.

Wow, emmy is pushing a poptart wrapper around on the floor with her toes. Yep. Very Interesting.

Here are some pics that may be a bit more interesting than my random ramblings...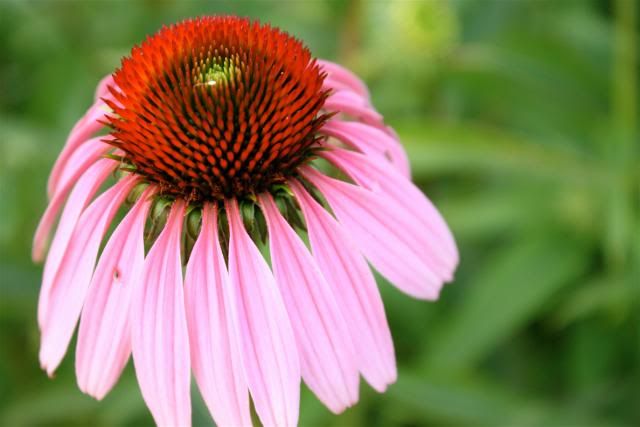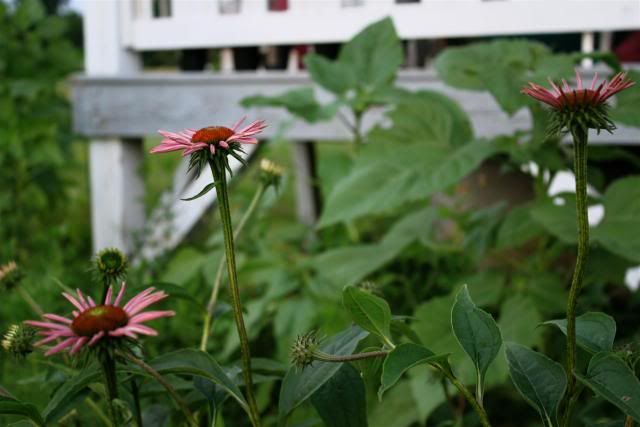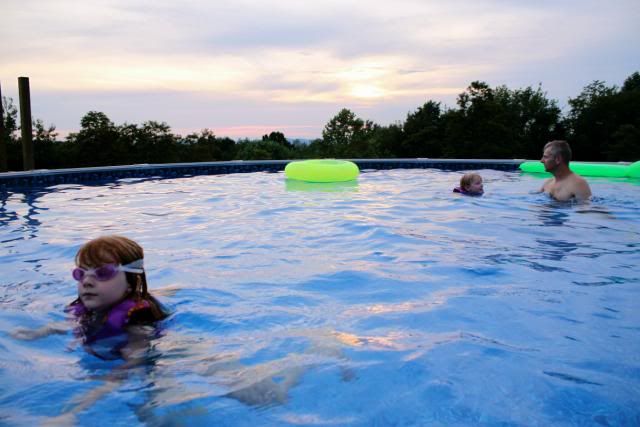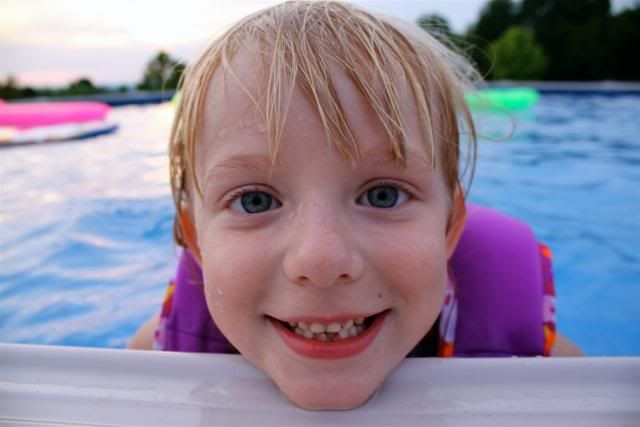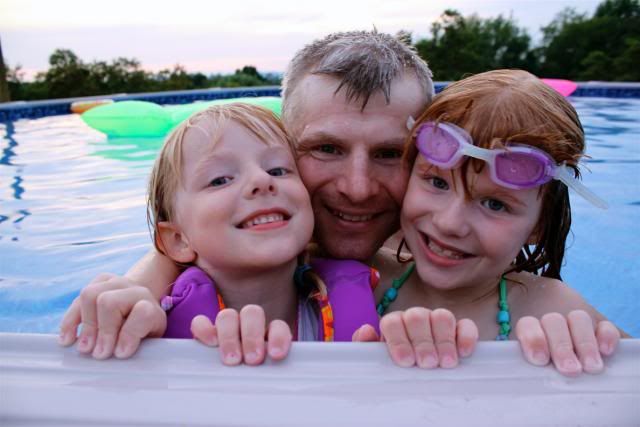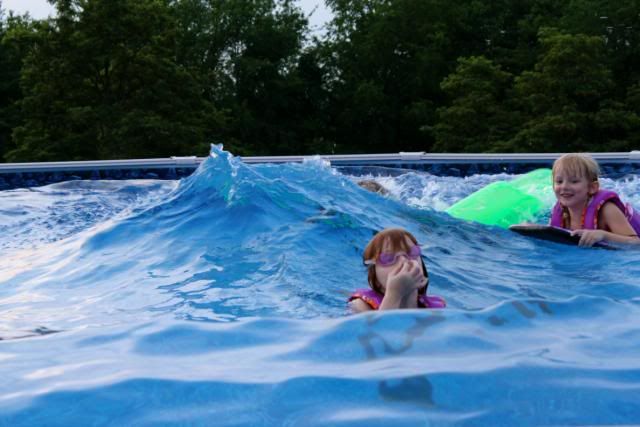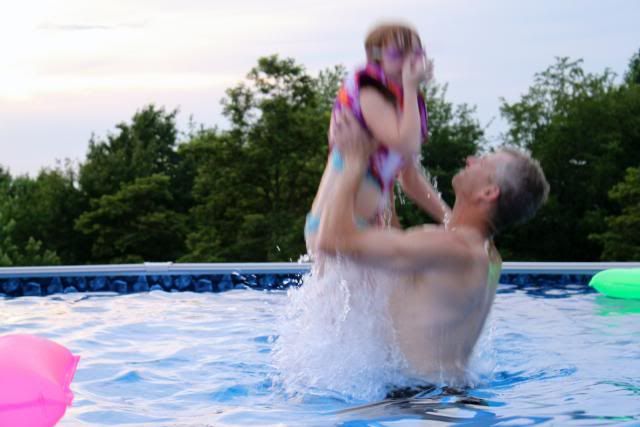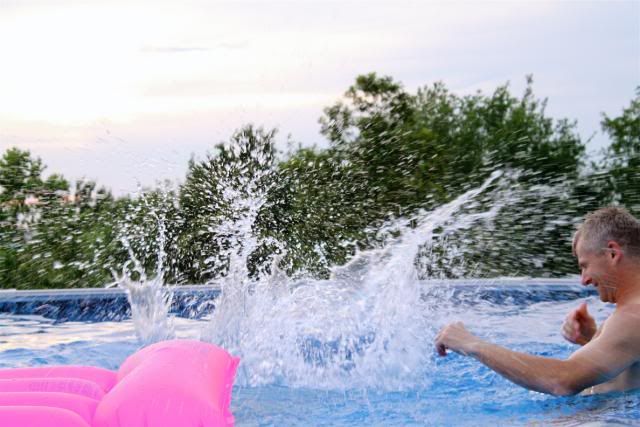 Hubby completing an Xterra race in Richmond, VA
He came in 2nd in his age group.
It was so hot!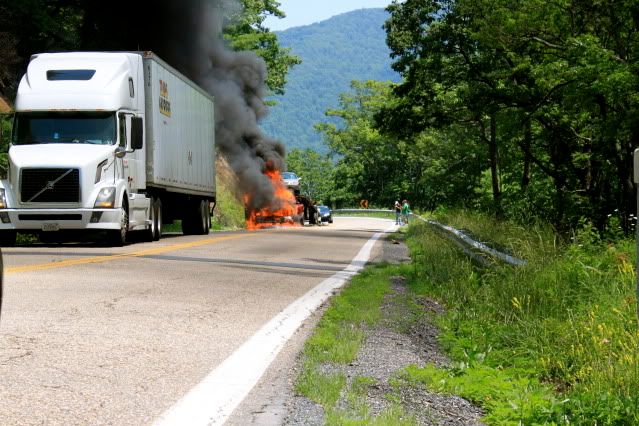 On Rt. 33, in Va. It was an exciting road to take to Va. The guy's truck overheated as he hauled new cars up the mountain. He actually backed the cars off of the ramp while his truck was on fire.
Hubby and local pizza joint.
Waiting for pizza to be done and taking pictures of flare.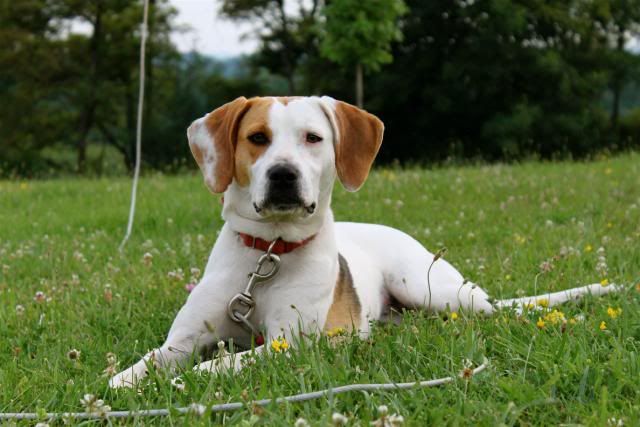 Our new dog, Madge. She's really sweet. and smelly. she needs a bath.