Frosted Flowers...and grass. The end of the growing season is here.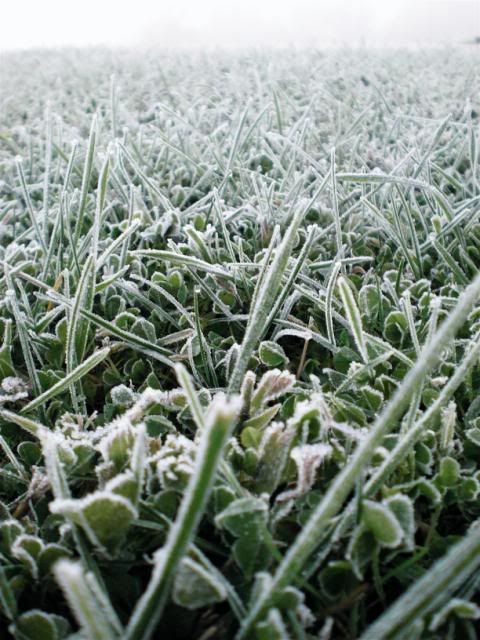 It was frosty and foggy this particular morning. I jumped out of my car on my way to work to snap these last photos of my garden in the end-of-it's-season glory.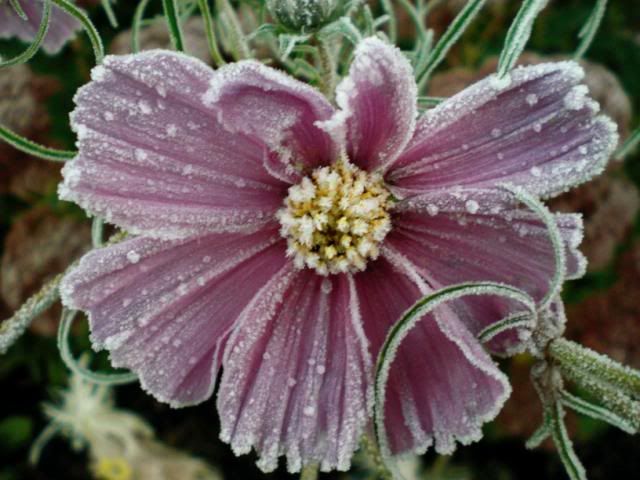 Alas poor cosmos! I behold your beauty one last time this season.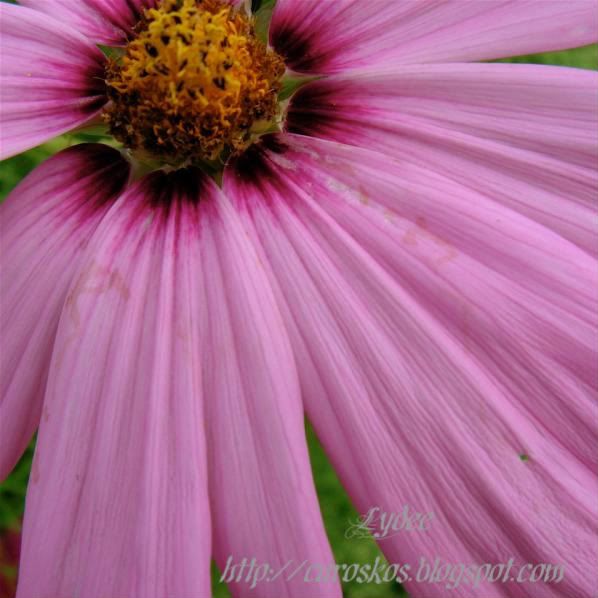 How different you are from this...
Naked, cold and shivering...
You certainly know how to go out with a bang...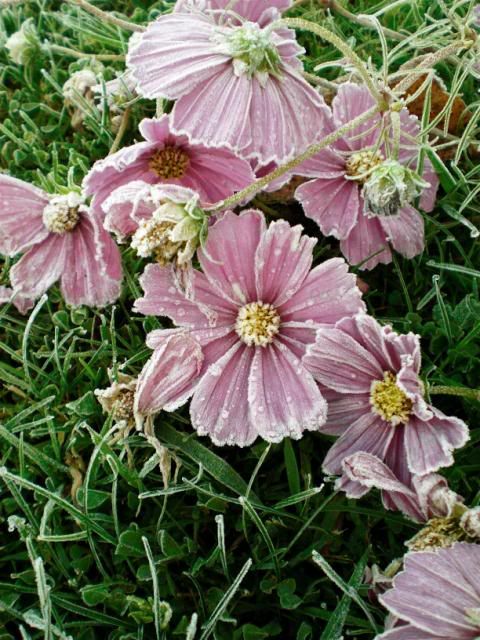 ...or shall we call it a "brrr"....?
At least I'll get to enjoy you maiden grass, with your beautiful seedheads throughout winter.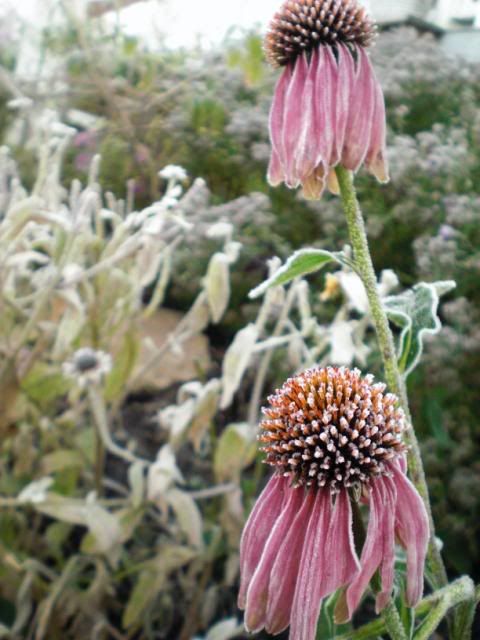 Ah! Sweet hardy Coneflowers! Until we meet again! I'll see you next summer.
Goodbye.