...in honor of those of you going back to work/school. I hope these will brighten your day...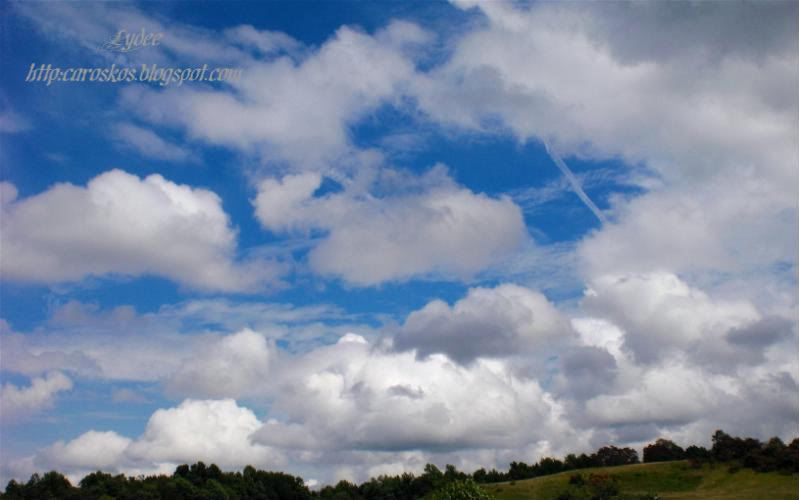 I had so much fun taking these pictures in my backyard. it was a gorgeous day. and i had some beautiful models, lol!
I think i have more pictures of emmy than bibi because emmy is a ham. and i'm still editing the pictures of bibi. she had a big chunk of green tooth paste in her hair. go figure.
Happy late summer everybody!