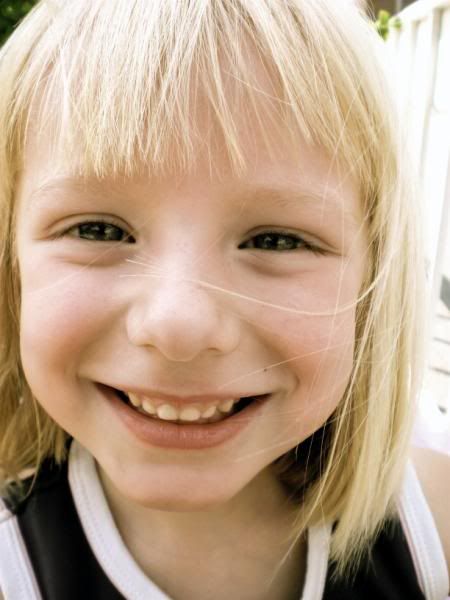 Waiting for Daddy to cross the finish line at the Med Express Triathlon in WV.
He did the "iron man" distance.
I don't know the exact distances on that.
I do know he was out for 6 hours.
And it was hot.
Real hot.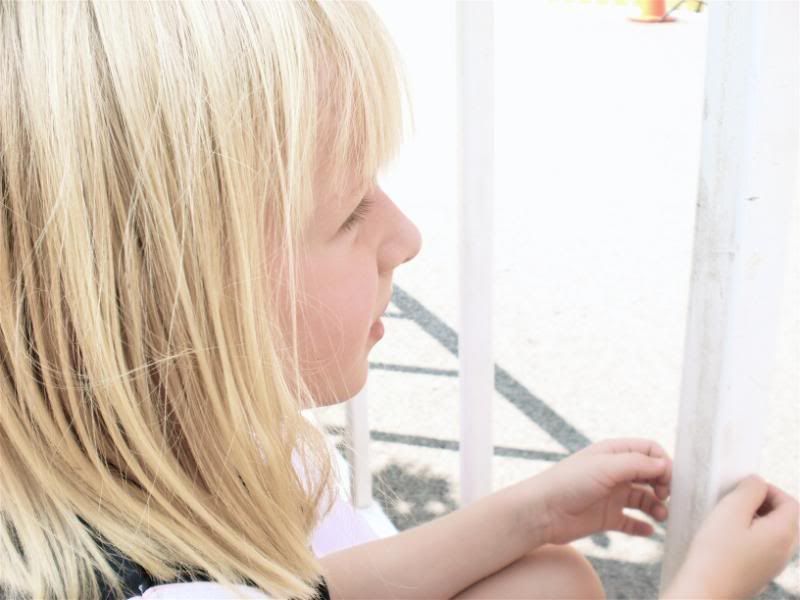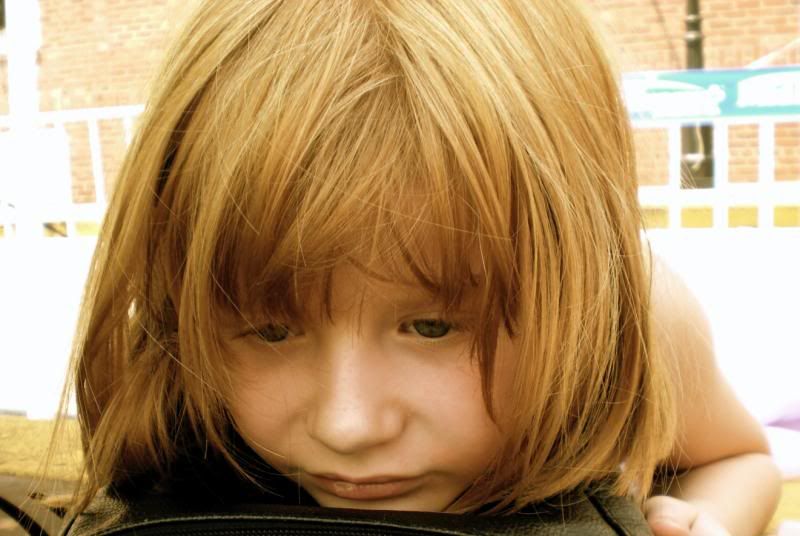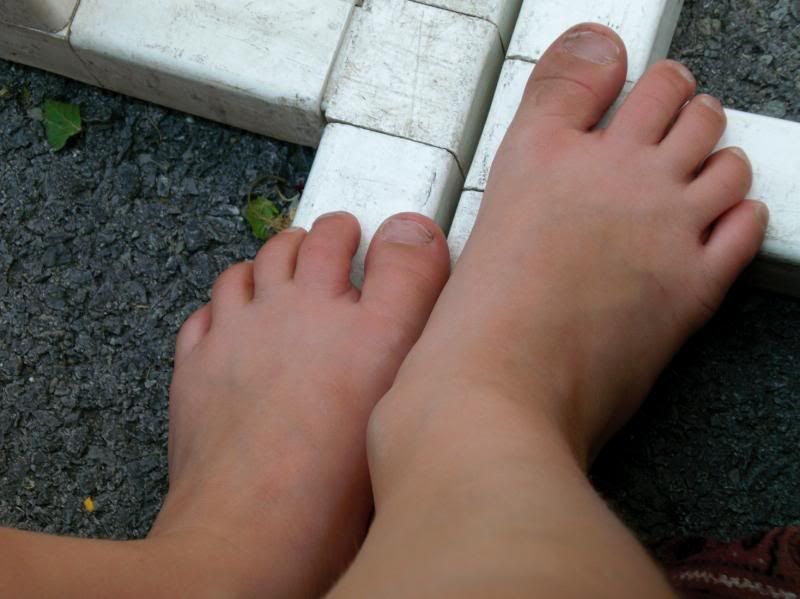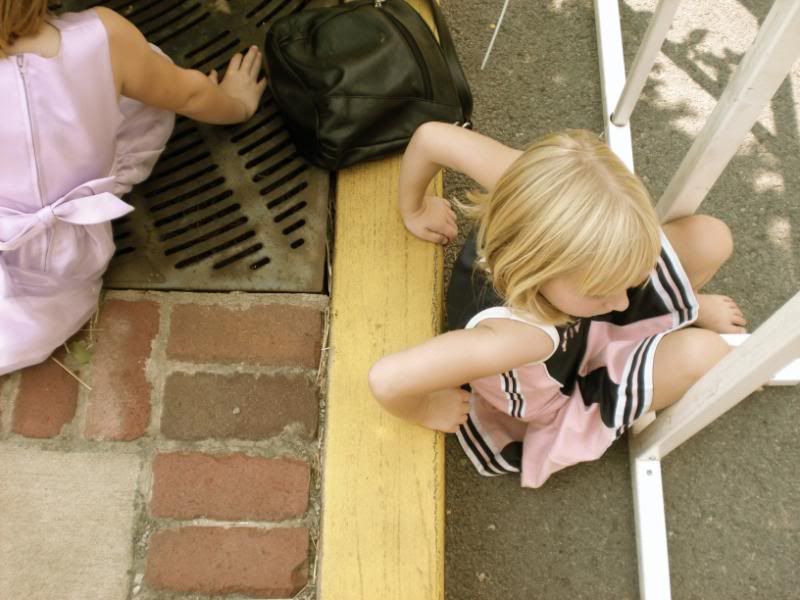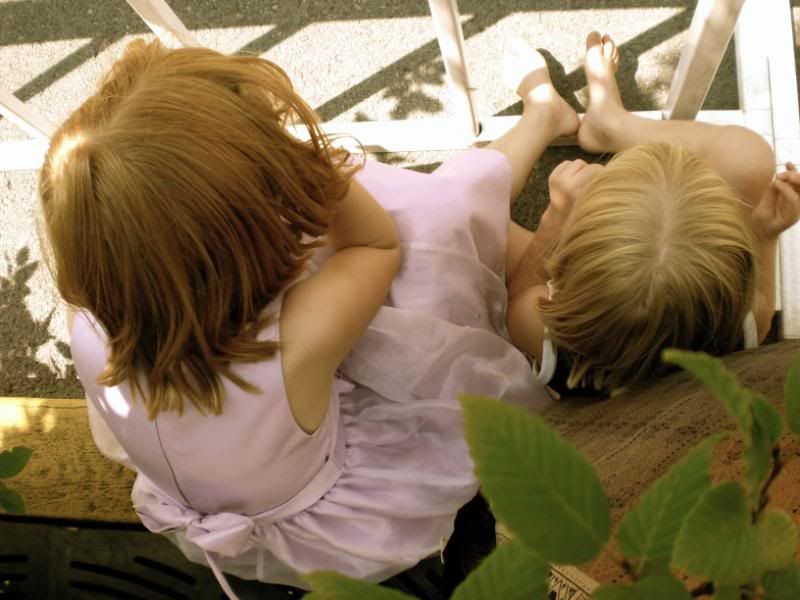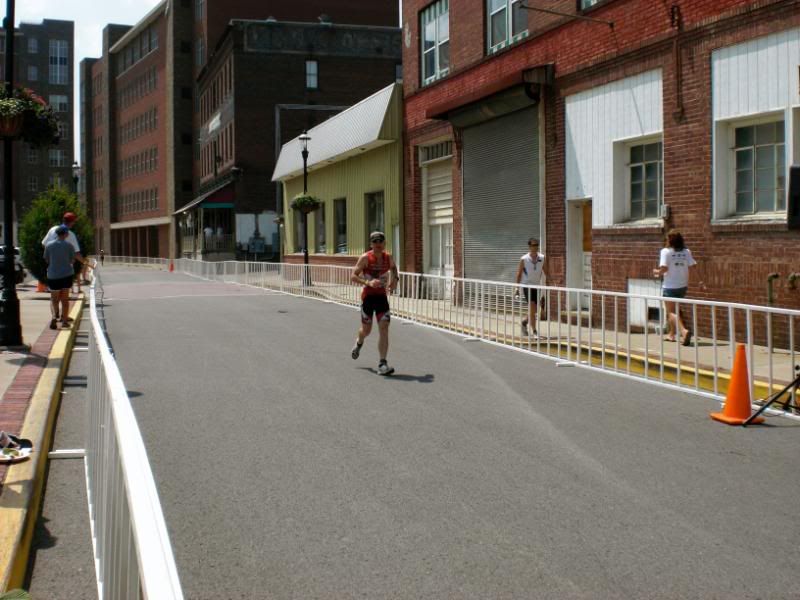 Yea Daddy!
He came in 5th in his age group.
It's only his second "iron man".
We're so proud of him.